UN chief strongly condemns DPRK spy satellite launch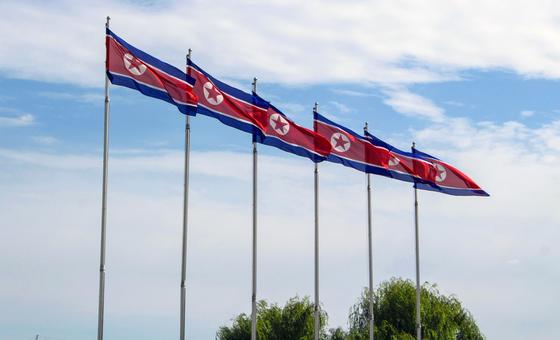 The country, commonly known as North Korea, attempted to fire off its first military reconnaissance satellite earlier that day but it crashed into the sea, according to media reports. 
The DPRK has reportedly pledged to conduct another launch after it learns what went wrong. 
The UN chief noted that any launch using ballistic missile technology is contrary to relevant Security Council resolutions. 
"The Secretary-General reiterates his call on the DPRK to cease such acts and to swiftly resume dialogue to achieve the goal of sustainable peace and the complete and verifiable denuclearization of the Korean Peninsula," the statement said. 
Chaos and confusion 
The launch sparked confusion in neighbouring South Korea and in Japan. 
Authorities in South Korea's capital, Seoul, sent text messages urging residents to move to safety but later said they were sent in error. 
The Japanese Government also issued a warning to people in Okinawa prefecture, located in the south of the country.